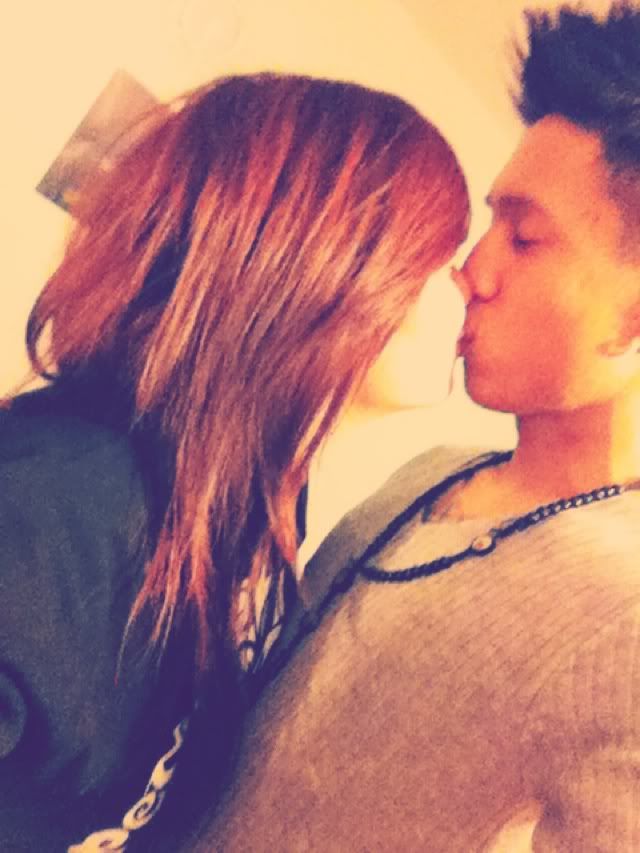 Sempiternal.
Dan
God. †
born & raised in hawaii
currently in Landstuhl, Germany
Japanese/Chinese/Filipino
Army Life
Live By: Philippians 4:6–7
LOL this new vent is dope. you can see whos on xD
Night with the group. Great vibes (at shokudo hawaii)
(Source: yennineii)
Thanks.(:
holy shit, tumblr still exists..
You :D
Eiffel Tower (:
Spent 3k in one day .___. #Paris #Chanel #Burberry #notevenonmyself
Such a Beautiful church in Paris inside and out.
Fuck yeah! It's been so long!!
Find a key, whats next?
Dinner with the wifey <3